Unique friendships, growth stories and the joy of living!
We train and support adults who volunteer as long-term friends for children and youth.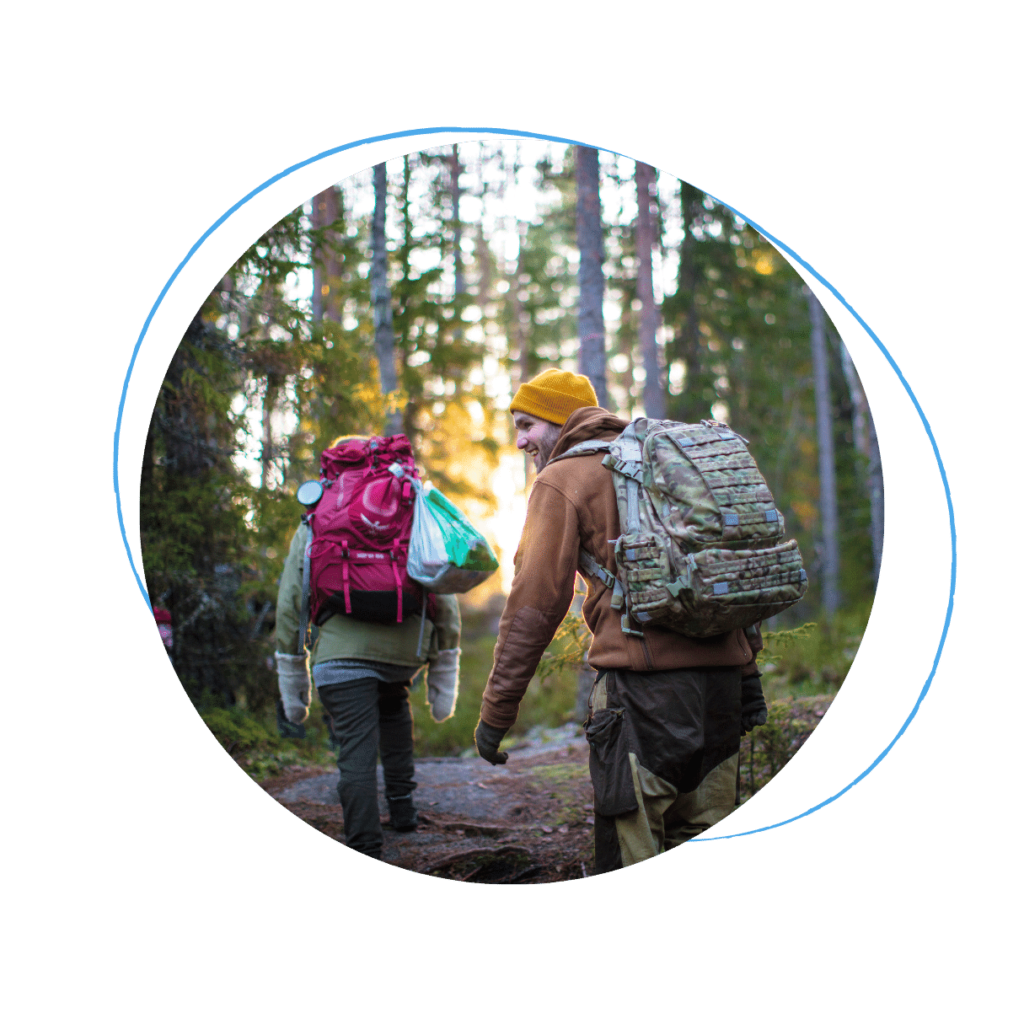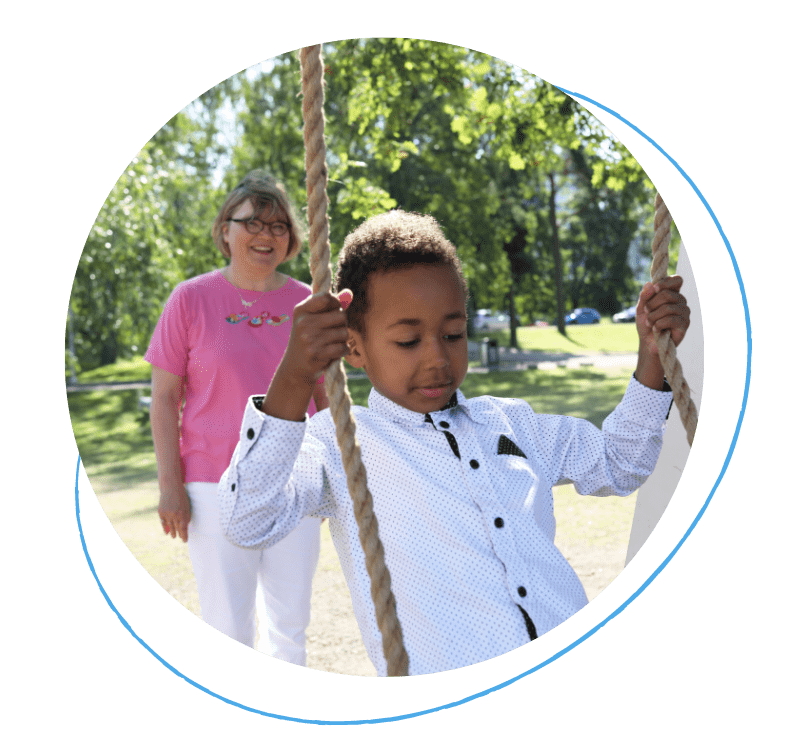 Are you interested in volunteering and working with kids?
OmaKamu is a nonprofit organization founded in 2013. A volunteer commits to spend time with a child for a couple of times a month engaging in fun activities they can both enjoy e.g. playing sports, heading over to the local library or simply enjoying the outdoors together.
At the moment we are operating in Helsinki, Vantaa, Espoo, Hämeenlinna, Lahti, Tampere and Oulu. Volunteering through OmaKamu is a fun and expense-free way to support the well-being of children and youth!
Are you interested in volunteering with children and youth? Do you want to gain new experiences and do something meaningful with your spare time? Are you a trustworthy and reliable adult?
Become a volunteer! We are looking for ordinary adults who want to be involved in volunteer work with kids and who can commit and be part of a child's life and support their well-being.
If you would like to become a volunteer we offer you a 15 hour training course free of charge. You are welcome to join our training course and get more information without any commitment. Right now the courses are held in Finnish but we are planning on having them in English as well in the future.
After the training is over we will decide together if you are ready to start your journey as a volunteer. When we find the right child for you we will support you on getting started and help you build a relationship with the child and the family throughout the way.
Fill in the form below and we will be in contact with you very soon!